By Any Means Necessary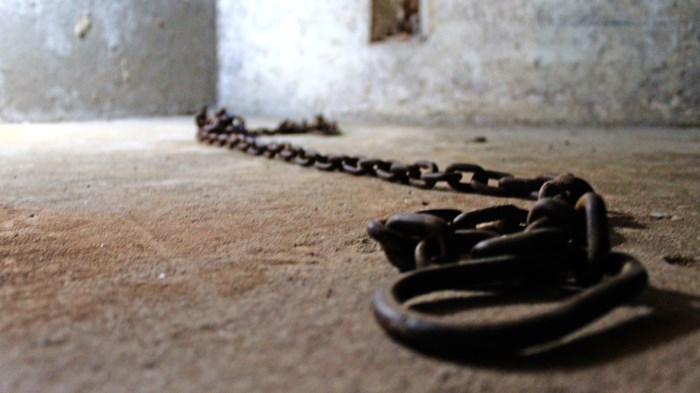 Will the Lord suffer this people to go on much longer, taking his holy name in vain? Will he not stop them, preachers and all? O Americans! Americans!! I call God—I call angels—I call men to witness that your destruction is at hand, and will be speedily consummated unless you repent."
The words of David Walker, the Bostonian son of a free mother and slave father, were as much a threat as they were a jeremiad. His 76-page pamphlet, Walker's Appeal to the Colored Citizens of the World (1829), marked the beginnings of a new abolitionism—and the beginnings of a rift between white and black antislavery movements.
Nervous reactions
"They want us for their slaves, and think nothing of murdering us," Walker wrote of southern slaveholders. "Therefore, if there is an attempt made by us, kill or be killed…and believe this, that it is no more harm for you to kill a man who is trying to kill you than it is for you to take a drink of water when thirsty; in fact the man who will stand still and let another man murder him is worse than an infidel."
Walker had never been a slave, but having been born in Wilmington, North Carolina, he knew its horrors. He had once seen a son forced to whip his mother to death. As a devout Baptist with a deep knowledge of the Bible, he believed the Old Testament God who violently freed the Israelites would free "the most degraded, wretched, and abject set of beings that ever lived."
The Boston clothier was also fluent in the rhetoric of the American Revolution, quoting Thomas Jefferson at length. For Walker, the Declaration of Independence, which affirmed the right of revolution, justified blacks' rising against their oppressors. Thus they could ...
You have reached the end of this Article Preview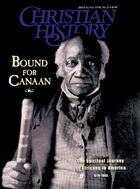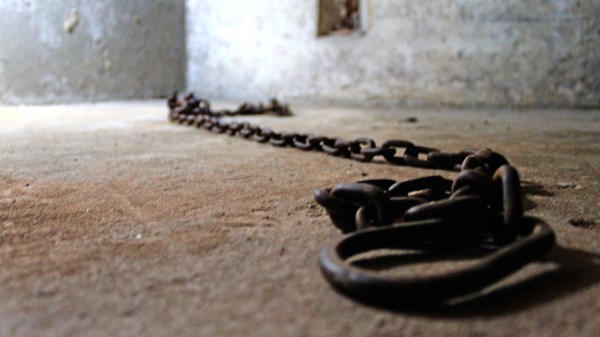 04/01/1999