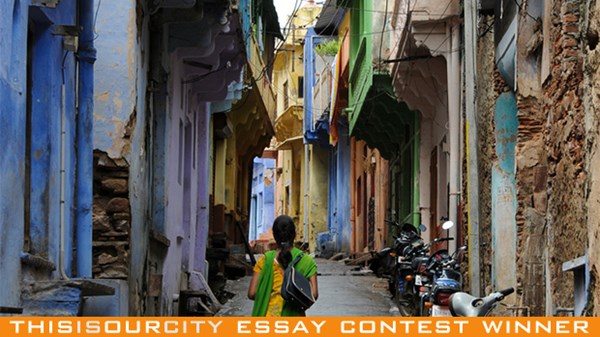 Image: Courtesy of Startracker / Flickr.com
How I Responded to India's Rape Epidemic
I never acted on my angry reaction to news stories. Until Nirbhaya was killed.
8.12.13
We live in a small town called Baner in the district of Pune, which is about three hours southeast of Mumbai. In the past five years, Baner's population has boomed, mainly because of the growing software companies and colleges in the surrounding regions. At the end of their brainstorming, Aravind had a plan: he would organize meetings every Sunday evening at a nearby coffee shop. The meetings would focus on one topic: rape and sexual harassment. Unbeliever and believer friends could talk about ways to spread awareness in Baner about sexual crimes against women and children.
To be a part of the initiative would mean getting off my couch and getting my hands dirty. It would also mean doing something I had never done before: joining with unbelievers to help other unbelievers—regardless of whether any of them were open to the gospel.
Up until this time, the idea of doing something for "the common good" was alien. I was brought up in a tradition that looked askance on associating closely with unbelievers—especially to bring social change. I had believed that when Jesus said his followers are the "light of the world," our holiness would set us apart from the dark world of unbelievers. I had not realized that, because of his undeserved kindness to us, we should show a similar heart of kindness and compassion toward others. It is we Christians, more than anyone else, who have the best reason for loving and restoring our communities.
Also new to me was the idea of partnering with unbelievers. Now I believe that when we join with non-Christians, they see at least a part of what redemption looks like, in our lives and in communal living. Because all people bear the image of God, the restoration that we seek in Baner—which is predominantly Hindu, with a Christian population of less than 1 percent—will resonate with at least some unbelievers. They will glimpse what the Father looks like, and will sense the need for ultimate redemption by the ultimate Redeemer.
MORE FROM CHRISTIANITY TODAY