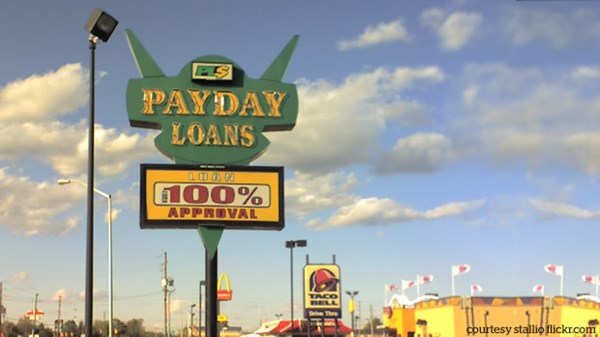 An Ichthus in a Sea of Loan Sharks
How faith-based nonprofit Grace Period is turning the tide on predatory lending.
12.6.11
"Who'd have thought that I could save $1,700?" Drewery exclaims. "I keep saying, 'If I can do it, anybody can do it.' "
Amy L. Sherman's newest book is Kingdom Calling: Vocational Stewardship for the Common Good (IVP, 2011). Small portions of this article were adapted from Sherman's essay "No Such Thing as a Free Loan," which appeared in the March/April 2011 issue of Prism.
MORE FROM CHRISTIANITY TODAY