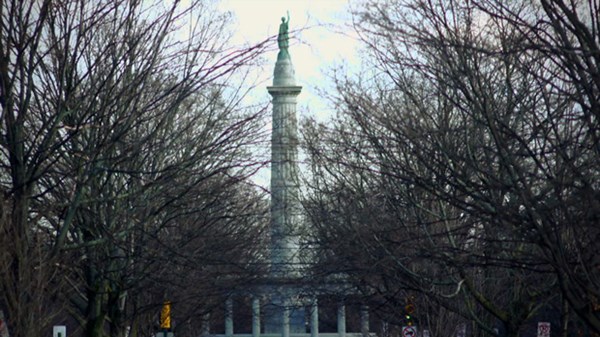 Why Your City Needs Emerging Christian Leaders
Fritz Kling and Tim Holtz share how the Richmond Christian Leadership Institute has prepared over 150 diverse leaders under age 40 to serve their city well.
5.31.12
CT: What needs does a leadership training program like RCLI address?
FK: The idea for RCLI emerged from my international travel, as the head of a Christian family foundation. I consistently heard that leadership development was the most strategic way to advance the gospel—and I met with organizations all over the world that were investing in local leaders. But I observed that in the United States and in my own city of Richmond, there are few high-quality Christian leadership development programs.
I was also discovering that the millennials—the emerging adults flocking to Richmond for its quality of life and the creative and professional opportunities here—love their cities. They are less willing than previous generations to wait until they are 40 or older to be invited into leadership—even at 25 they feel ready to lead. While that's a little concerning, I've been very heartened at how open and eager they are to mentoring and cross-generational attention. So I wondered how best to mobilize that enthusiasm and energy—including their ability to jumpstart things with little need for infrastructure or resources—and infuse it with wisdom about the city, its current leadership, and its history.
CT: One unique aspect of RCLI is how grounded it is in the very particular realities of Richmond. Is that intentional?
FK: There are nuances in every city—historical, relational, spiritual, political—and there's rarely any intentional passing on of knowledge or orientation of newcomers.
I went through Chuck Colson's Centurions program, and it was profound and formative for me. It shaped in me a worldview perspective that was grounded and deep. But it didn't equip me for leadership in the very complicated civic arena of my city. Many public policy ministries today educate believers on a small handful of issues—abortion, gay marriage, creation science, and so on. But there are many other issues—taxes, zoning, bus lines, immigration, hiring, economic incentives for corporations—that are profoundly moral and have implications on the heart and soul and livability of a city. And Christians have not been organized to be at those tables. It's easy to be marginalized when you care about only one piece of the pie. The whole heart, soul, and shape of our city are being defined by people with expertise, and Christians are sometimes absent from those critical discussions.
MORE FROM CHRISTIANITY TODAY