Bible Studies for Singles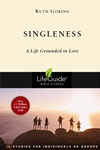 Singleness: A Life Grounded in Love
10 Session Bible Study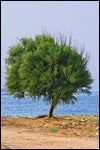 Living Single
8 Session Bible Study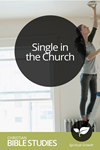 Single in the Church
3 Session Bible Study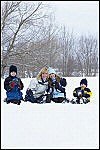 Single Parenting
6 Session Bible Study
1–7 of 7 Studies
Page:
1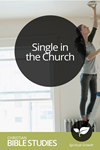 Single in the Church
3 Session Bible Study
Being single can sometimes be isolating—especially within the church. The church doesn't really know how to handle single people: There are few sermons on what it means ...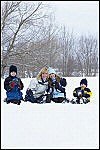 Single Parenting
6 Session Bible Study
Being a single parent is one of the tougher jobs a person can be given. This six-session course gives perspective on unique problems that a single parent faces, such as: tight budgets, ...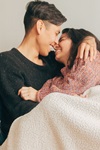 Song of Songs: Love in the City
4 Session Bible Study
With so many messages coming at us from society, we have questions about sex before marriage, sex in marriage, dating, courtship, homosexuality, pornography, and loneliness. God tells ...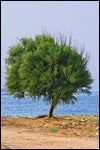 Living Single
8 Session Bible Study
Do you feel forgotten by God in your singleness? This eight-session course will help you wrestle with the struggles, challenges, and joys of being single. It discusses how to enjoy ...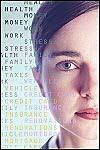 Balancing the Empty Checkbook
Single Session Bible Study
Overview
After the divorce is final, the casket is in the ground, or the right person was never there to begin with, we come face to face with reality. Only one income will be adding ...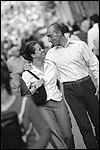 Trying Love Again
Single Session Bible Study
Overview
Your heart beats a little faster as you look in the mirror. You dab on a little extra cologne. You're getting ready for a date. You've been through the toughest years of ...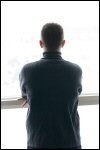 Is It Better to Be Single?
Single Session Bible Study
Overview
Marriage is the preferred state for Christian adults: that's what one would infer from the type of language and teaching one hears at many evangelical churches in North ...
1–7 of 7 Studies
Page:
1