Bible Studies on Books of the Bible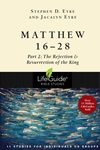 Matthew 16-28: The Sacrifice of the King
Come face to face with Jesus as he calls, teaches, and prepares his di ...
11 Session Bible Study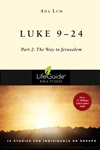 Luke 9–24: New Joy
Jesus' message of hope and joy is for you.
15 Session Bible Study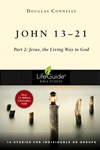 John 13-21: Jesus, the Living Way to God
Take a fresh look at Jesus' life, death, and resurrection.
13 Session Bible Study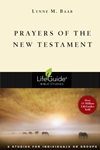 Prayers of the New Testament
Find new words and new ways to pray through the prayers of Mary, Simeon and Anna, Peter, and more.
8 Session Bible Study
SmallGroups.com offers a diverse set of adaptable training tools for small group models that can be customized to a church's unique needs.
14-Day Free Trial
Get complete access free for 14 days.
Featured Training Tools:

Connect People into Small Groups
Theological Discussions for Everyone