Bible Studies on Books of the Bible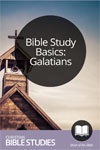 Bible Study Basics: Galatians
Get back to basics with the truth of the gospel.
Multi Session Bible Study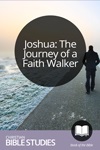 Joshua: The Journey of a Faith Walker
Lessons on how to live a life of extraordinary faith.
8 Session Bible Study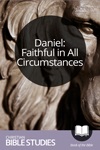 Daniel: Faithful in All Circumstances
This study walks through Daniel's life and calls us to trust and obey God.
6 Session Bible Study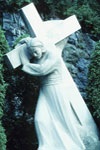 Matthew: The Passion Week
Jesus' death and resurrection changed the world.
6 Session Bible Study
SmallGroups.com offers a diverse set of adaptable training tools for small group models that can be customized to a church's unique needs.
14-Day Free Trial
Get complete access free for 14 days.
Featured Training Tools:

Connect People into Small Groups
A la carte price:
Theological Discussions for Everyone
A la carte price: