Bible Studies on Books of the Bible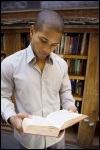 The Gospel of John: Knowing Jesus
Identify the seven names and titles of Jesus that reveal him as the et ...
10 Session Bible Study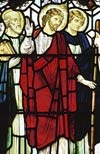 Luke: Bring Jesus to Your World
We have the privilege of bringing the good news of salvation to many who have not heard.
4 Session Bible Study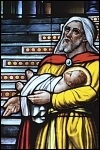 Matthew: Jesus the Messiah
The first four chapters of Matthew show us what this part of Jesus' life can teach us about our own.
7 Session Bible Study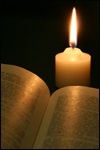 A Look at Advent Through the Old Testament
Exploring God's promise of better days
4 Session Bible Study
SmallGroups.com offers a diverse set of adaptable training tools for small group models that can be customized to a church's unique needs.
14-Day Free Trial
Get complete access free for 14 days.
Featured Training Tools:

Connect People into Small Groups
Theological Discussions for Everyone