Bible Studies on Books of the Bible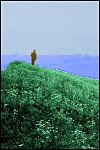 The Beatitudes: Happiness Is a Serious Business
Investigate the joy that can be found in knowing God and living his way.
9 Session Bible Study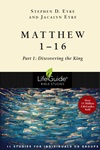 Matthew 1-16: Discovering the King
Come face to face with Jesus as he calls, teaches and prepares his dis ...
11 Session Bible Study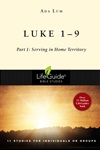 Luke 1–9: New Hope
Jesus' message of hope and joy is for you.
11 Session Bible Study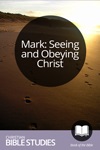 Mark: Seeing and Obeying Christ
Study the real Jesus and choose to follow him wholeheartedly.
4 Session Bible Study
SmallGroups.com offers a diverse set of adaptable training tools for small group models that can be customized to a church's unique needs.
14-Day Free Trial
Get complete access free for 14 days.
Featured Training Tools:

Connect People into Small Groups
Theological Discussions for Everyone