Bible Studies on the Ethics of Health & Life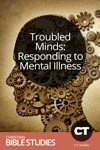 Troubled Minds: Responding to Mental Illness
Discover how the church can—and must—help those who are struggling.
6 Session Bible Study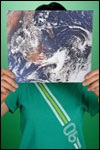 Creation Care
If we continue to destroy the world around us, we will take away oppor ...
3 Session Bible Study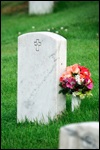 Life-and-Death Decisions
In a fallen world, why are we so surprised by death?
Single Session Bible Study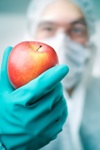 Genetically Modified Food
How is genetically modified food affecting our world—and our souls?
Single Session Bible Study
SmallGroups.com offers a diverse set of adaptable training tools for small group models that can be customized to a church's unique needs.
14-Day Free Trial
Get complete access free for 14 days.
Featured Training Tools:

Connect People into Small Groups
A la carte price:
Theological Discussions for Everyone
A la carte price: