Bible Studies on the Ethics of Health & Life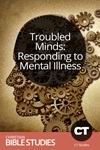 Troubled Minds: Responding to Mental Illness
Discover how the church can—and must—help those who are struggling.
6 Session Bible Study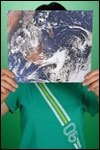 Creation Care
If we continue to destroy the world around us, we will take away oppor ...
3 Session Bible Study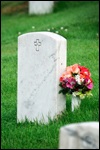 Life-and-Death Decisions
In a fallen world, why are we so surprised by death?
Single Session Bible Study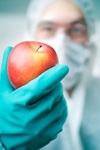 Genetically Modified Food
How is genetically modified food affecting our world—and our souls?
Single Session Bible Study