Bible Studies on Lent & Easter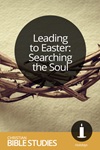 Leading to Easter: Searching the Soul
Search your soul as you learn about the triumphs and failures of the people closest to Jesus.
7 Session Bible Study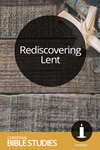 Rediscovering Lent
Explore the history of Lent and what it can mean for you today.
7 Session Bible Study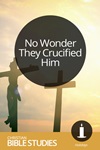 No Wonder They Crucified Him
Discover why Jesus was a dangerous man.
6 Session Bible Study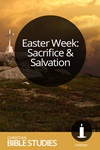 Easter Week: Sacrifice & Salvation
A week of contrasts—from the Triumphal Entry to the Passion.
4 Session Bible Study