Movie Discussion Guides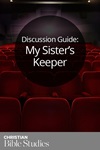 My Sister's Keeper
Through a heartbreaking portrayal of a teenager's lifelong battle with ...
Single Session Bible Study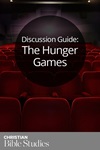 The Hunger Games
The darkness of this world can be changed by hope and love.
Single Session Bible Study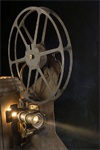 God in the Movies
Interpretations of God found in film are significant. What is true and what is not?
13 Session Bible Study
SmallGroups.com offers a diverse set of adaptable training tools for small group models that can be customized to a church's unique needs.
14-Day Free Trial
Get complete access free for 14 days.
Featured Training Tools:

Connect People into Small Groups
A la carte price:
Theological Discussions for Everyone
A la carte price: