Bible Studies on Spiritual Formation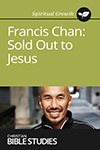 Francis Chan: Sold Out to Jesus
The surpassing greatness of Christ is worth our everything.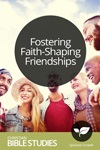 Fostering Faith-Shaping Friendships
Why we need transformational spiritual friendships
6 Session Bible Study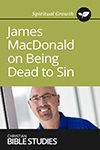 James MacDonald on Being Dead to Sin
Freedom from sin, day by day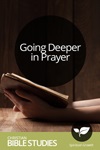 Going Deeper in Prayer
Learn how to communicate with God in a meaningful way.
Multi Session Bible Study
SmallGroups.com offers a diverse set of adaptable training tools for small group models that can be customized to a church's unique needs.
14-Day Free Trial
Get complete access free for 14 days.
Featured Training Tools:

Connect People into Small Groups
Theological Discussions for Everyone