Bible Studies for Men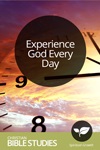 Experience God Every Day
A 40-day journey to help you experience God's presence every day.
40 Session Bible Study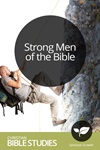 Strong Men of the Bible
Six biblical men of integrity
6 Session Bible Study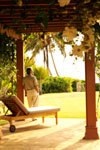 Confronting Sexual Addiction
This is a call for greater resolve among followers of Christ to shed light on a growing problem.
3 Session Bible Study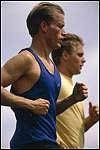 Men of Integrity: Passionate Pursuit
Discover God's call on your life by learning from six men of the Bible.
6 Session Bible Study