Bible Studies on the Ethics of Politics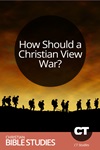 How Should a Christian View War?
Making sense of a difficult question
3 Session Bible Study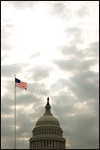 Dual Citizenship: A Christian Perspective on Government
What does it mean to be a Christian and have earthly citizenship?
10 Session Bible Study

Charles Colson on Social Responsibility
Charles Colson explores topics including the dignity of human life, sa ...
9 Session Bible Study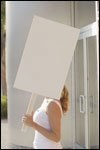 Penitent Prophets
When it comes to the culture war, we must fight for what we believe in ...
Single Session Bible Study