Bible Studies on Outreach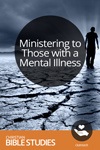 Ministering to Those with a Mental Illness
How to help those suffering
4 Session Bible Study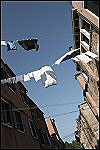 Missional Evangelism: To Your Community
Making a difference in your community will require getting outside the church walls.
Single Session Bible Study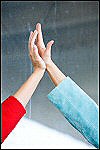 Missional Evangelism: Touch Broken Lives
Jesus reached out to a cynical generation, and he teaches us how to do the same.
Single Session Bible Study
SmallGroups.com offers a diverse set of adaptable training tools for small group models that can be customized to a church's unique needs.
14-Day Free Trial
Get complete access free for 14 days.
Featured Training Tools:

Connect People into Small Groups
A la carte price:
Theological Discussions for Everyone
A la carte price: