LifeGuide Bible Studies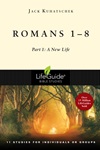 Romans 1-8
Break out of old patterns and become new in Christ.
11 Session Bible Study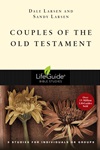 Couples of the Old Testament
Explore nine relationships from the Old Testament.
9 Session Bible Study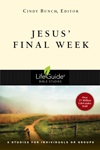 Jesus' Final Week
From his entry into Jerusalem to the Resurrection
8 Session Bible Study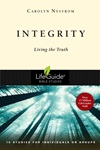 Integrity: Living the Truth
God values truth.
10 Session Bible Study
SmallGroups.com offers a diverse set of adaptable training tools for small group models that can be customized to a church's unique needs.
14-Day Free Trial
Get complete access free for 14 days.
Featured Training Tools:

Connect People into Small Groups
Theological Discussions for Everyone