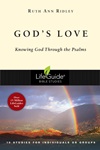 God's Love
Knowing God through the Psalms.
10 Session Bible Study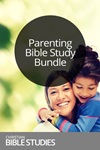 Parenting Bible Study Bundle
Discover how you can raise balanced, Godly children in a chaotic world.
13 Session Bible Study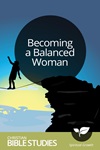 Becoming a Balanced Woman
Practical, biblical perspectives on self-worth, stress, confidence, and contentment.
6 Session Bible Study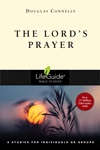 The Lord's Prayer
Open your eyes to this great spiritual resource.
8 Session Bible Study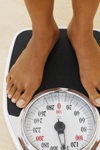 Body Matters
Living out your God-given purpose requires you take care of your body.
3 Session Bible Study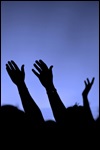 The Trajectory of Worship
What's really happening when we praise God in song?
Single Session Bible Study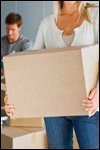 Love and Consequences: The Truth About Living Together
Scripture has always extolled matrimony, andscience is starting to catch up.
Single Session Bible Study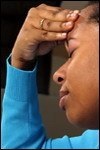 The Stress of Change
How can we learn to deal with the changes that come to most of us?
Single Session Bible Study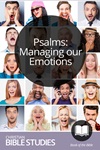 Psalms: Managing Our Emotions
In this 12-session study, learn how God's word in the psalms deeply affects our emotions.
12 Session Bible Study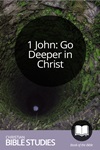 1 John: Go Deeper in Christ
Life with Christ shouldn't be shallow.
8 Session Bible Study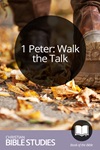 1 Peter: Walk the Talk
Transformation—the process of becoming holy—begins in your mind.
7 Session Bible Study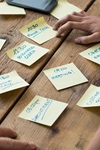 1 Samuel: Putting God First
This seven-session course teaches you how to glorify God in all you do.
7 Session Bible Study
Weathering the Storms
The Virtue of Perseverance
Session Bible Study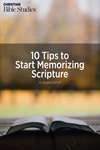 10 Tips to Start Memorizing Scripture
Don't miss out on this important way to grow spiritually.
Session Bible Study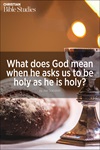 What does God mean when he asks us to be holy as he is holy?
Session Bible Study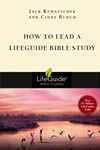 How to Lead a LifeGuide Bible Study
An overview on leading a great study
10 Session Bible Study

True Christian Community
Do whatever it takes to connect a friend with Jesus.
One of the great stories in the Bible about community involves a paralyzed man and the friends who brought him to Jesus (Mark 2:1-8).
Imagine what life was like for a paralytic in the ancient world. This man's whole life is lived on a mat three-feet ...
Continue reading

Top 10 Studies for Summer Outreach
Resources to equip you to reach out and disciple others
Many of our yearly ministries come to a close for the summer, but that doesn't mean ministry stops completely. With this transition, summer can afford us the opportunity to reach out to those individuals and families in our work places, neighborhoods, ...
Continue reading

What Can I Do for the Persecuted Church?
Practical ways you—and your church—can help.
How can a Christian who is undergoing persecution for their faith manage to keep perspective? Ziya Meral says:
For the average persecuted Christian, their prayers seem unanswered and they lack peace, strength, courage, and joy. Their humanness in a very ...
Continue reading

Kingdom Imagination
What we can learn from Joshua and Caleb
Moses sent spies to the Promised Land to check things out. They brought back a mixed report.
They gave Moses this account: "We went into the land to which you sent us, and it does flow with milk and honey! Here is its fruit. But the people who live ...
Continue reading