Bible Studies on Theology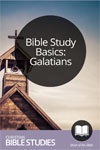 Bible Study Basics: Galatians
Get back to basics with the truth of the gospel.
Multi Session Bible Study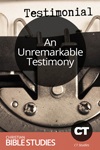 An Unremarkable Testimony
Some of us can't pinpoint a moment of conversion, and that's okay.
Single Session Bible Study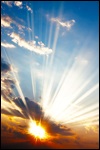 Can We Know God?
Take a look at the mysteries of our faith.
5 Session Bible Study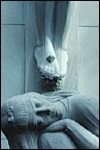 Finding the True Mary Magdalene
Who is Mary Magdalene really? A sinner? Saint? Goddess?
Single Session Bible Study
SmallGroups.com offers a diverse set of adaptable training tools for small group models that can be customized to a church's unique needs.
14-Day Free Trial
Get complete access free for 14 days.
Featured Training Tools:

Connect People into Small Groups
Theological Discussions for Everyone