Bible Studies on Marriage & Family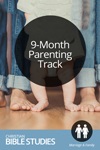 9-Month Parenting Track
Nine months of Bible studies especially for parents
38 Session Bible Study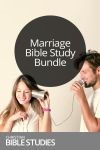 Marriage Bible Study Bundle
Learn to seek God together as you grow in love and commitment.
13 Session Bible Study
Married to an Unbeliever
Living with an unbeliever requires endurance, grace, and divine strength.
Single Session Bible Study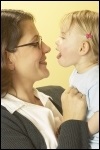 Balancing Work and Home
Mothers can successfully parent and work.
6 Session Bible Study
SmallGroups.com offers a diverse set of adaptable training tools for small group models that can be customized to a church's unique needs.
14-Day Free Trial
Get complete access free for 14 days.
Featured Training Tools:

Connect People into Small Groups
A la carte price:
Theological Discussions for Everyone
A la carte price: