Bible Studies from CT on Current Issues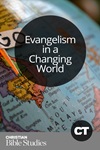 Evangelism in a Changing World
What we can learn from the global church about reaching people for Christ.
3 Session Bible Study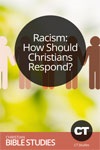 Racism: How Should Christians Respond?
Our faith must inform the way we think and act about this ongoing issue.
3 Session Bible Study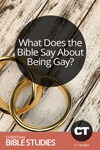 What Does the Bible Say About Being Gay?
Shining God's light of truth on a polarizing topic
3 Session Bible Study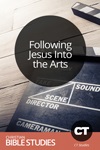 Following Jesus Into the Arts
Bringing real light to the lights of Hollywood
Single Session Bible Study
SmallGroups.com offers a diverse set of adaptable training tools for small group models that can be customized to a church's unique needs.
14-Day Free Trial
Get complete access free for 14 days.
Featured Training Tools:

Connect People into Small Groups
A la carte price:
Theological Discussions for Everyone
A la carte price: