Bible Studies from Christianity Today Magazine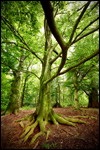 Service Rooted in Grace
We cannot change the world without changed hearts.
Single Session Bible Study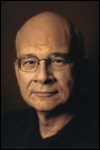 Tim Keller on Practical Theology
This study is based on sermons by Timothy Keller, the founding pastor ...
7 Session Bible Study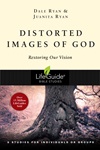 Distorted Images of God
Restore your vision of God.
8 Session Bible Study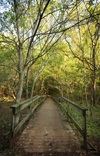 9-month Christian History Track
Nine months of Bible studies to dig into Christian history
44 Session Bible Study
SmallGroups.com offers a diverse set of adaptable training tools for small group models that can be customized to a church's unique needs.
14-Day Free Trial
Get complete access free for 14 days.
Featured Training Tools:

Connect People into Small Groups
Theological Discussions for Everyone