Bible Studies from Christianity Today Magazine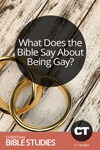 What Does the Bible Say About Being Gay?
Shining God's light of truth on a polarizing topic
3 Session Bible Study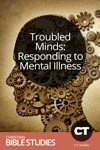 Troubled Minds: Responding to Mental Illness
Discover how the church can—and must—help those who are struggling.
6 Session Bible Study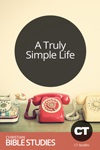 A Truly Simple Life
Though the world tells us we must be, do, and have more, God calls us to be content.
Single Session Bible Study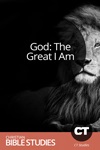 God: The Great I Am
Nothing is more important to our faith than knowing who God is.
6 Session Bible Study
SmallGroups.com offers a diverse set of adaptable training tools for small group models that can be customized to a church's unique needs.
14-Day Free Trial
Get complete access free for 14 days.
Featured Training Tools:

Connect People into Small Groups
Theological Discussions for Everyone