Bible Studies from Christianity Today Magazine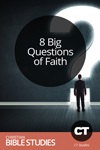 8 Big Questions of Faith
Work through these common questions as a group.
8 Session Bible Study
Money Matters 101
To be truly free from the power of money, we must surrender it to God.
12 Session Bible Study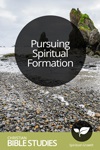 Pursuing Spiritual Formation
This 12-session study will help you think realistically and practicall ...
12 Session Bible Study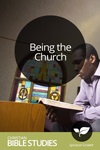 Being the Church
Learn God's heart for the church and your place within it.
12 Session Bible Study
SmallGroups.com offers a diverse set of adaptable training tools for small group models that can be customized to a church's unique needs.
14-Day Free Trial
Get complete access free for 14 days.
Featured Training Tools:

Connect People into Small Groups
A la carte price:
Theological Discussions for Everyone
A la carte price: