Bible Studies on Spiritual Growth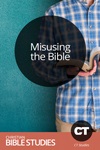 Misusing the Bible
How to avoid common pitfalls, pray rightly, and grasp the intended meaning of Scripture.
Single Session Bible Study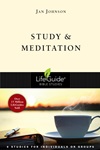 Study & Meditation
Bible study and meditation are both important avenues of listening to ...
6 Session Bible Study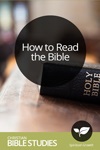 How to Read the Bible
There's more to Bible study than "What's in it for me?"
Single Session Bible Study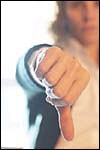 The Danger of Self-Righteousness
Self-righteousness poses a special danger to those of us who value cor ...
Single Session Bible Study
SmallGroups.com offers a diverse set of adaptable training tools for small group models that can be customized to a church's unique needs.
14-Day Free Trial
Get complete access free for 14 days.
Featured Training Tools:

Connect People into Small Groups
Theological Discussions for Everyone