Bible Studies on Spiritual Growth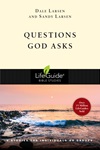 Questions God Asks
9 Session Bible Study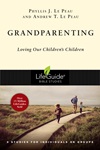 Grandparenting: Loving Our Children's Children
Biblical principles to help grandparents pass on a legacy of love and faith.
9 Session Bible Study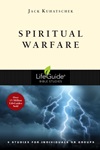 Spiritual Warfare
9 Session Bible Study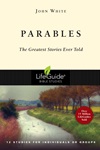 Parables: The Greatest Stories Ever Told
Examine Jesus' parables in this 12-session study guide.
12 Session Bible Study
SmallGroups.com offers a diverse set of adaptable training tools for small group models that can be customized to a church's unique needs.
14-Day Free Trial
Get complete access free for 14 days.
Featured Training Tools:

Connect People into Small Groups
Theological Discussions for Everyone