Bible Studies on Spiritual Growth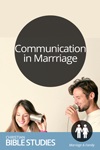 Communication in Marriage
This multi-session study digs deep into communication challenges in ma ...
6 Session Bible Study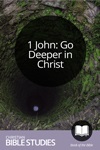 1 John: Go Deeper in Christ
Life with Christ shouldn't be shallow.
8 Session Bible Study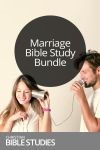 Marriage Bible Study Bundle
Learn to seek God together as you grow in love and commitment.
13 Session Bible Study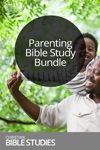 Parenting Bible Study Bundle
Discover how you can raise balanced, Godly children in a chaotic world.
13 Session Bible Study
SmallGroups.com offers a diverse set of adaptable training tools for small group models that can be customized to a church's unique needs.
14-Day Free Trial
Get complete access free for 14 days.
Featured Training Tools:

Connect People into Small Groups
A la carte price:
Theological Discussions for Everyone
A la carte price: