Bible Studies on Spiritual Growth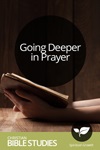 Going Deeper in Prayer
Learn how to communicate with God in a meaningful way.
Multi Session Bible Study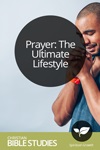 Prayer: The Ultimate Lifestyle
We simply can't know God without prayer.
6 Session Bible Study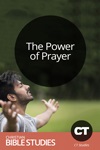 The Power of Prayer
God is working both in us and through us.
Single Session Bible Study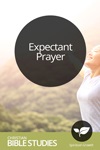 Expectant Prayer
What should we expect from prayer, and what are our responsibilities?
Single Session Bible Study
SmallGroups.com offers a diverse set of adaptable training tools for small group models that can be customized to a church's unique needs.
14-Day Free Trial
Get complete access free for 14 days.
Featured Training Tools:

Connect People into Small Groups
Theological Discussions for Everyone