Bible Studies on Spiritual Growth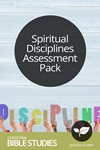 Spiritual Disciplines Assessment Pack
Help your group (and yourself) evaluate your practice of the spiritual disciplines.
6 Session Bible Study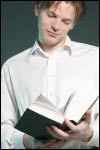 Isaiah: How to Stay Close to God
Learn from Isaiah to enhance your own prayer life, Scripture reading, and reflection time.
3 Session Bible Study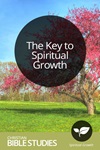 The Key to Spiritual Growth
Relationships can unlock the deeper parts of us and direct us to authentic spiritual development.
Single Session Bible Study
Abiding in Christ
8 Session Bible Study