Bible Studies for Teens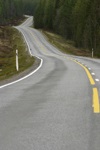 One-Year Bible Study Track for Teens
A year's worth of Bible studies for teenagers
55 Session Bible Study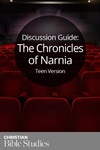 The Chronicles of Narnia: Prince Caspian—Teen Version
The Pevensie kids return to Narnia only to find it again under a dark ...
Single Session Bible Study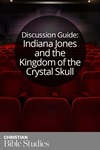 Indiana Jones and the Kingdom of the Crystal Skull—Teen Version
Indy is back to stop a powerful alien artifact from falling into the hands of the commies.
Single Session Bible Study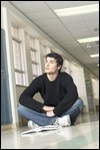 Preparing for Life After High School
You've graduated…now what?
7 Session Bible Study
SmallGroups.com offers a diverse set of adaptable training tools for small group models that can be customized to a church's unique needs.
14-Day Free Trial
Get complete access free for 14 days.
Featured Training Tools:

Connect People into Small Groups
A la carte price:
Theological Discussions for Everyone
A la carte price: