Bible Studies for Seniors

One-Year Bible Study Track for Seniors
A year's worth of Bible studies for mature adults
53 Session Bible Study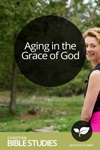 Aging in the Grace of God
How to embrace the last third of life as time to grow near to God and fulfill his purposes
10 Session Bible Study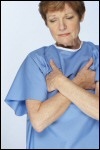 Can I Trust God with My Health?
Illness and stress have a way of shaking our faith.
5 Session Bible Study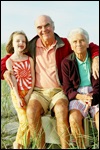 Help, I'm Growing Old
This is the beginning of a new adventure.
Single Session Bible Study
SmallGroups.com offers a diverse set of adaptable training tools for small group models that can be customized to a church's unique needs.
14-Day Free Trial
Get complete access free for 14 days.
Featured Training Tools:

Connect People into Small Groups
A la carte price:
Theological Discussions for Everyone
A la carte price: