Bible Studies on Parenting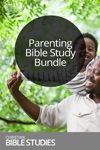 Parenting Bible Study Bundle
Discover how you can raise balanced, Godly children in a chaotic world.
13 Session Bible Study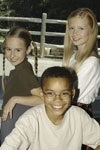 Mentoring Future Teens
Laying tracks to avoid the runaway train of adolescence.
Single Session Bible Study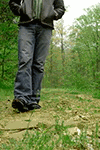 Waiting for a Prodigal's Return
How can we graciously wait for someone to return who has walked away from the faith?
Single Session Bible Study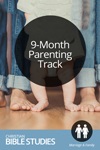 9-Month Parenting Track
Nine months of Bible studies especially for parents
38 Session Bible Study
SmallGroups.com offers a diverse set of adaptable training tools for small group models that can be customized to a church's unique needs.
14-Day Free Trial
Get complete access free for 14 days.
Featured Training Tools:

Connect People into Small Groups
Theological Discussions for Everyone