Bible Studies on Parenting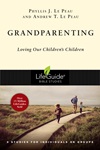 Grandparenting: Loving Our Children's Children
Biblical principles to help grandparents pass on a legacy of love and faith.
9 Session Bible Study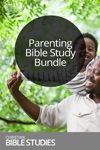 Parenting Bible Study Bundle
Discover how you can raise balanced, Godly children in a chaotic world.
13 Session Bible Study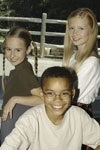 Mentoring Future Teens
Laying tracks to avoid the runaway train of adolescence.
Single Session Bible Study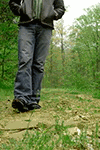 Waiting for a Prodigal's Return
How can we graciously wait for someone to return who has walked away from the faith?
Single Session Bible Study