Bible Studies on Advent & Christmas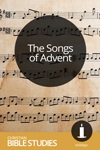 The Songs of Advent
Four songs to celebrate the birth of Jesus that most of us aren't familiar with
4 Session Bible Study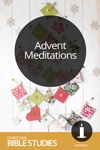 Advent Meditations
Rediscover the joy of Advent with these meditations
6 Session Bible Study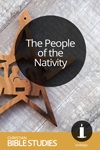 The People of the Nativity
Explore the lives of the people in this familiar story.
5 Session Bible Study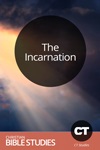 The Incarnation
What it means that the Word was made flesh.
Single Session Bible Study
SmallGroups.com offers a diverse set of adaptable training tools for small group models that can be customized to a church's unique needs.
14-Day Free Trial
Get complete access free for 14 days.
Featured Training Tools:

Connect People into Small Groups
A la carte price:
Theological Discussions for Everyone
A la carte price: