Bible Studies from CT on Spiritual Formation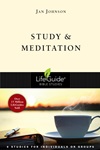 Study & Meditation
Bible study and meditation are both important avenues of listening to ...
6 Session Bible Study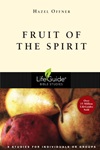 Fruit of the Spirit
Look deeply at the fruit of the Spirit by studying biblical passages that exemplify each virtue.
9 Session Bible Study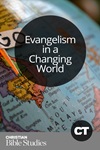 Evangelism in a Changing World
What we can learn from the global church about reaching people for Christ.
3 Session Bible Study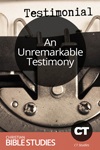 An Unremarkable Testimony
Some of us can't pinpoint a moment of conversion, and that's okay.
Single Session Bible Study
SmallGroups.com offers a diverse set of adaptable training tools for small group models that can be customized to a church's unique needs.
14-Day Free Trial
Get complete access free for 14 days.
Featured Training Tools:

Connect People into Small Groups
A la carte price:
Theological Discussions for Everyone
A la carte price: