Bible Studies from CT on Spiritual Formation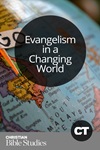 Evangelism in a Changing World
What we can learn from the global church about reaching people for Christ.
3 Session Bible Study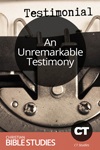 An Unremarkable Testimony
Some of us can't pinpoint a moment of conversion, and that's okay.
Single Session Bible Study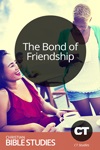 The Bond of Friendship
In our modern day of mobility and instant gratification, what might li ...
Single Session Bible Study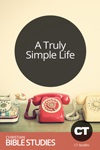 A Truly Simple Life
Though the world tells us we must be, do, and have more, God calls us to be content.
Single Session Bible Study
SmallGroups.com offers a diverse set of adaptable training tools for small group models that can be customized to a church's unique needs.
14-Day Free Trial
Get complete access free for 14 days.
Featured Training Tools:

Connect People into Small Groups
Theological Discussions for Everyone