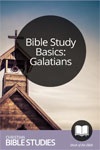 Bible Study Basics: Galatians
Get back to basics with the truth of the gospel.
Multi Session Bible Study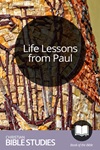 Life Lessons from Paul
Study Galatians, Ephesians, and Philippians with this pack that covers 13 sessions.
13 Session Bible Study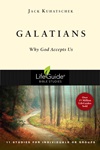 Galatians
This 11-session Bible study will help you understand that God fully accepts you.
11 Session Bible Study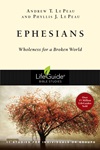 Ephesians: Wholeness for a Broken World
Learn how to pray your heart to God.
11 Session Bible Study