Holiday Bible Studies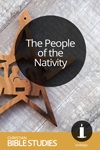 The People of the Nativity
Explore the lives of the people in this familiar story.
5 Session Bible Study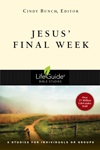 Jesus' Final Week
From his entry into Jerusalem to the Resurrection
8 Session Bible Study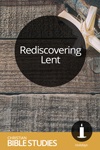 Rediscovering Lent
Explore the history of Lent and what it can mean for you today.
7 Session Bible Study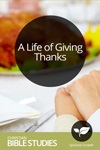 A Life of Giving Thanks
Catch a glimpse of a life permeated by a grateful heart that overflows toward others.
4 Session Bible Study
SmallGroups.com offers a diverse set of adaptable training tools for small group models that can be customized to a church's unique needs.
14-Day Free Trial
Get complete access free for 14 days.
Featured Training Tools:

Connect People into Small Groups
A la carte price:
Theological Discussions for Everyone
A la carte price: