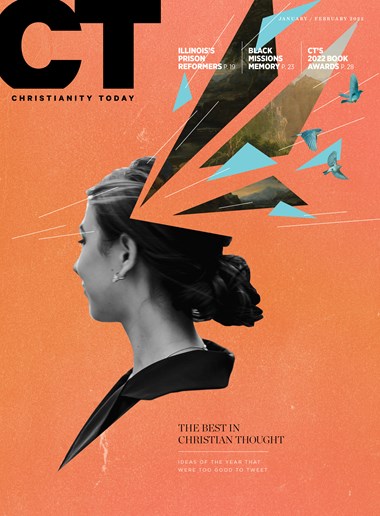 Read CT anywhere you go.
Subscribers have full access to CT's digital archives, including special issues. Download a PDF of this issue, or browse individual articles below.
About This Issue
For all the alarms sounded today over declining reading habits, and for all the fears that social-media shallowness has crowded out serious thinking, people still make a big deal of books. We buy them and read them. We discuss and debate them. And we still sense that the deepest, most enduring truths about God and man, about history and contemporary life, are found not on Twitter threads but on the printed page. This is one reason we're dedicating the bulk of this issue not only to our annual Book Awards but also to books themselves, in the form of excepts from awards finalists (and several winners) that shine a light on some of the finest Christian thinking happening today.