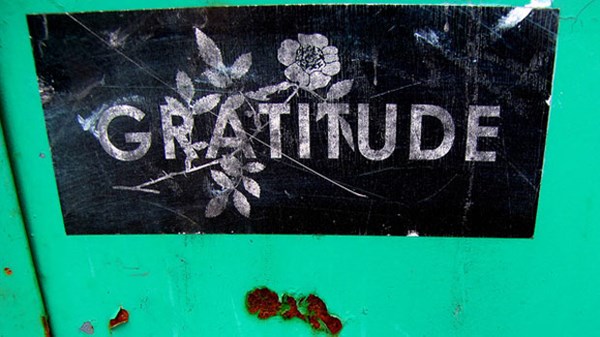 Gratitude Comes to the City
Christian writers share what they love about where they live.
11.23.11
It's a blessing to find home, to feel settled, to unpack, and rest. Rockwall has provided that for me.
Why I;m Thankful for Colorado Springs
by Wess Stafford, president and CEO, Compassion International
In this Thanksgiving season, I've been thinking a great deal about all that I have to be grateful for. It's my privilege to lead Compassion International, a global organization that has been linking caring Christians with children in poverty since 1952. As Compassion's president, I have many opportunities to visit the children we serve as well as the generous sponsors and donors who so faithful partner with us in caring for them. My job takes me all around the world, but I'm deeply grateful to call Colorado Springs, Colorado my home. When I learned about Christianity Today's This Is Our City project, I was eager to share some of my favorite things about this remarkable city.
Colorado Springs sits along the eastern edge of the southern Rocky Mountains. We enjoy a cultural diversity born from a combination of our rich, rural heritage that has long been shaped by cowboys, ranchers, and farmers and the modern energy and opportunities of a thriving city. Our city is well-known as a center of activity for ministries that help Christians live out their faith in this world. Colorado Springs is currently home to so many evangelical Christian organizations that it's earned nicknames like "the evangelical Vatican" and "the Christian Mecca." Compassion shares Colorado Springs with the Association of Christian Schools International, Biblica (formerly International Bible Society), Focus on the Family, HCJB Global, the Navigators, and Young Life, to name a few.
It thrills me to see the various Christian organizations of Colorado Springs working in collaboration. I often joke that when my fellow ministry leaders and I walk into heaven the Lord is going to ask us, "What did you think I was planning when I put you all together in Colorado Springs?" Each year the 850 staff employed at Compassion's Colorado Springs office personally donate thousands of dollars to support a local organization that ministers to children and families in our own community. Although Compassion's ministry is focused on children in the developing world, our staff can't help caring for the children of Colorado Springs as well. Presenting the sister ministry with their gift is the highlight of our annual staff Christmas celebration.
MORE FROM CHRISTIANITY TODAY