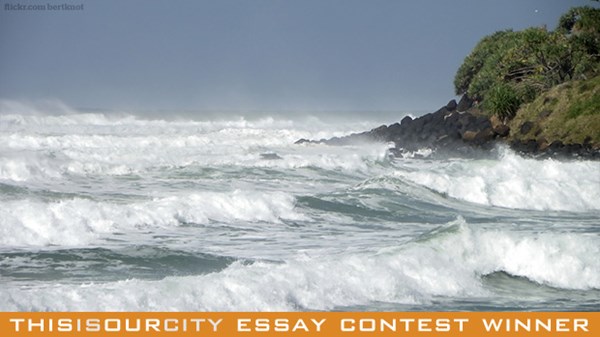 Jesus Is Coming, So Save a Wave
Surfing for the common good of my Australian city.
2.4.13
Lord willing, I will get to enjoy the swell that is currently forming and building in the South Pacific, due to arrive here next week. This year and probably next, the Gold Coast will continue to welcome surfers to its world-renown beaches; however, if poor coastal stewardship continues, it may not be long before Gold Coast surfing is a chapter in the history books. As a pastor, I believe God desires both to save souls and to restore the whole of his creation to its original glorious purposes. The loss of waves is not the way it is supposed to be. N. T. Wright aptly says, "Jesus is coming, so plant a tree!"After my time joining a collective of people who believe that surfing benefits the common good, I would add to Wright's land-based statement with my own: "Jesus is coming, so save a wave!"
MORE FROM CHRISTIANITY TODAY