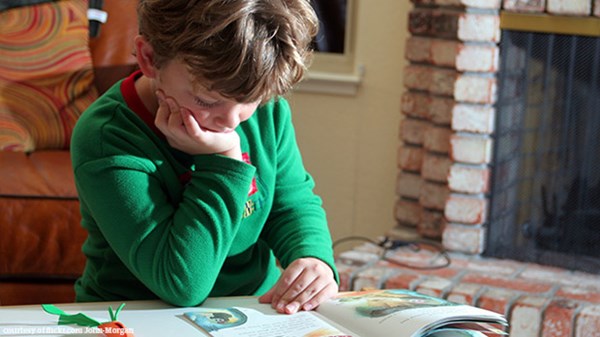 Why Early Childhood Parenting Is a Gospel Priority
As the youngest members of society founder, so does society itself.
9.24.12



At age 3

Children of Professionals

Children of Parents on Welfare

Words Heard

30 million

10 million

Encouragements

500,000

80,000

Discouragements

80,000

200,000

Words Spoken

1,100

525
Children who sit with a parent reading a beautiful story are receiving constructive affirmation, vocabulary, and positive narratives. Children who lack these "relational nutrients" will, like malnourished children, be relationally, linguistically, and cognitively stunted. They enter formal education like runners lining up 50 meters before the starting line to run the 100-meter dash. It's almost impossible to overstate the influence of early childhood parenting on children and their communities.
For character formation, education, and health, there is no more strategic investment than early childhood parenting. Engaging and empowering the parents of young children sends them a very clear message: "You are the most important people in your child's life!" A growing movement of governmental and non-governmental groups is making this critical investment. For example, Parents as Teachers is an international nonprofit that employs a home-visit model to help parents develop confidence and skills "on their own turf." Young Lives, an initiative of Young Life, uses club gatherings to match mature Christian women with teenage moms for mentoring and support. In Minnesota, Early Child Family Education takes another creative approach, using public schools as gathering places for young parents from the neighborhood to network and learn from parent educators and from each other. The Harlem Children's Zone in New York City sends teams onto the streets and into the housing projects to recruit parents of children under three for their Baby College parent education and support program. The nature and tactics of these and many other organizations differ, but all recognize that parent involvement is the single best predictor of a child's educational achievement, which is a primary factor in lifelong social, civic, and economic contribution.[v]
MORE FROM CHRISTIANITY TODAY