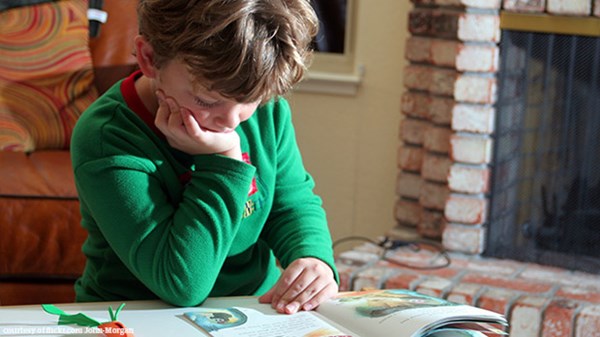 Why Early Childhood Parenting Is a Gospel Priority
As the youngest members of society founder, so does society itself.
9.24.12
The economic and cultural arguments for investing deeply in parents of young children are sufficient to embolden leaders from all walks of life and diverse faith commitments to take action.
For Christians, there are three central theological reasons for loving young children and their parents – even if these actions did not have the kind of economic and cultural power that they do. First, Jesus calls little children to himself, and commands us to not only welcome them but also to become like them in order to enter the kingdom. Early childhood is designed by our wise Father as a time to receive and display his gracious rule. When we welcome children like Dylan, we learn from those we love.
Second, in the Parable of the Lost Sheep, Jesus extols the shepherd who leaves the 99 to go after 1 lost sheep. When we leave our self-absorption to love all families, especially families like Dylan's with all their pain, and bring them the good news of Christ, there is rejoicing in heaven! Third, the church has something to offer that no other entity can offer: the gospel. Just as John the Baptist was sent before Jesus "to turn the hearts of the fathers to the children and the wicked to the wisdom of the just" (Luke 1:17), the Father sends us to turn the hearts of parents to their children with the infinitely good news of reconciliation through the cross. Our presence manifests that reconciliation, and with our words we must announce it.
MORE FROM CHRISTIANITY TODAY