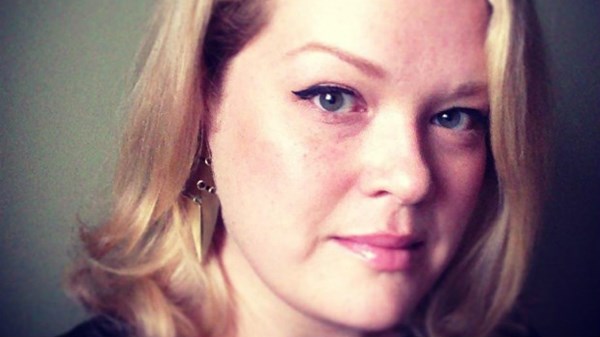 Image: Courtesy of Kelly Crow.
A Christian Covers the World's Longest Cocktail Party
An interview with Kelly Crow, who has reported on the contemporary art world for 'The Wall Street Journal' since 2006.
10.14.13
Contemporary art is like a cocktail party that's been going on for ages, and the artists in attendance are having subtle and interesting conversations with their peers but also with the iconic artists that preceded them. They're splicing complicated theories and ideas about art and the direction it should go, what it can look like next. So context is key. Picasso shocked audiences at the time he helped invent Cubism in part because no one had painted in that fractured kaleidoscopic style before. It doesn't help to look at his Cubist work today and say, "I could do that." Sure, you could – but you weren't around in the early 1900s and you didn't start that conversation. A better approach is to listen in awhile before dismissing artists working today. A few are contributing something useful, possibly radical, and how cool could it be to watch it unfold in real time?
Contemporary art is like a cocktail party that's been going on for ages.
What about the other end of the spectrum: "Christian art," such as Thomas Kinkade?
Christians should plunge in and participate in every sphere of life, and that includes art. Christians can be bold in their faith and paint pictures of Christ or draw geometric lines all day long. Whatever works for them, they should pursue it with conviction.
But I would also encourage Christian artists to step into that cocktail-party metaphor I mentioned earlier and learn the latest theories and ideas swirling around the art world and thereby find a fresh way to contribute—or refute what's being said. My worry with artists like Kinkade is that by sticking to older ideas and older styles, they risk being dismissed as kitsch. The Christian faith is provocative and potent, so why should its art play it safe?
MORE FROM CHRISTIANITY TODAY