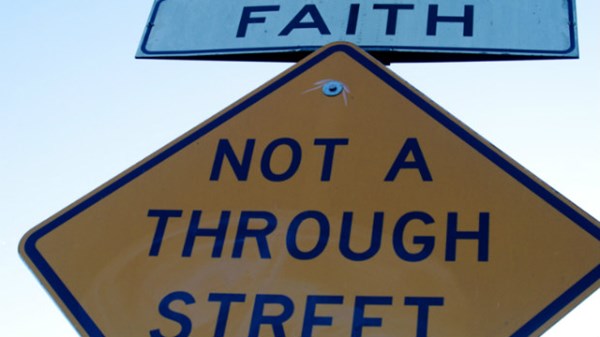 Image: David Gallagher / Flickr
Church Hunting? There's an App for That
How Sean Coughlin and the FaithStreet team are getting Americans into the pews.
9.23.13
Sean Coughlin wishes more people would go to church. His startup, FaithStreet, helps people to do just that in one of 3,677 cities across the country.
Launched in September 2011, FaithStreet is one of those brilliant innovations designed to meet a big need with simple technology. Churches fill out an online profile with key information such as location and contact numbers. Web visitors can easily browse churches near them that fit their needs. But Coughlin's web application is an unorthodox business model: FaithStreet doesn't make money unless people give to their local churches. Churches that use FaithStreet encourage attendees to give online, from which FaithStreet takes a cut. "What's great about the model is we win only when the church does," says Coughlin.
"It's the future: using the internet to reach a larger audience and to encourage people to be more thoughtful, faithful givers in their community," says Coughlin, who moved to New York City in 2009. Although the mobile version of FaithStreet is only in Beta, an early version of online, recurring giving is now available for churches' use, thus aligning the success of FaithStreet with that of the nonprofit community Coughlin is serving.
'More Like a Family'
Coughlin and his team recently completed a prestigious three-month program with the startup incubator TechStars, which connects fledgling tech companies with mentorship and investors, helping them succeed beyond what they could achieve alone. "For a faith-based company to have top of the market credibility was huge," says Coughlin.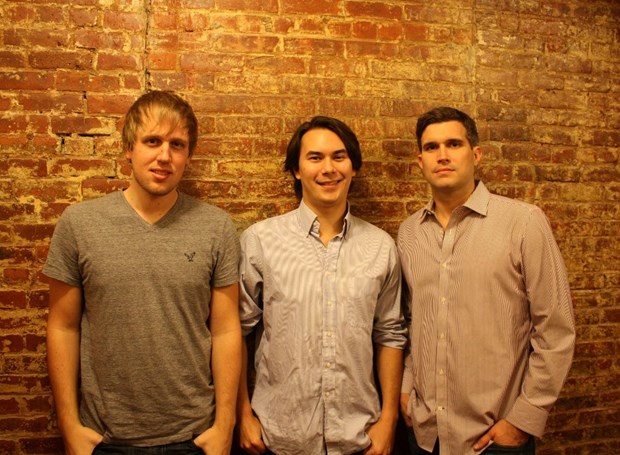 Image: Courtesy of FaithStreet
The tech startup space is extremely competitive. Yet paradoxically, a startup cannot succeed without input from a variety of people both inside and out. "TechStars showed us how to rely on a community; it takes a community to build a successful company," says Coughlin. And FaithStreet has already been successful: Coughlin estimates 200,000 people have connected with the 12,000 churches using the website, where traffic has picked up over 100 percent in the past four months. Many visitors are people who have been disenchanted with church; people who are moving, even if just for a summer, make up another chunk of the user base.
MORE FROM CHRISTIANITY TODAY