Bible Studies on Marriage & Family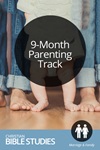 9-Month Parenting Track
Nine months of Bible studies especially for parents
38 Session Bible Study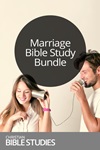 Marriage Bible Study Bundle
Learn to seek God together as you grow in love and commitment.
13 Session Bible Study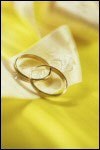 Married to an Unbeliever
Living with an unbeliever requires endurance, grace, and divine strength.
Single Session Bible Study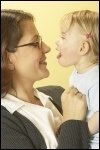 Balancing Work and Home
Mothers can successfully parent and work.
6 Session Bible Study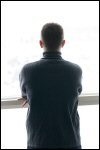 Is It Better to Be Single?
Single Session Bible Study
Overview
Marriage is the preferred state for Christian adults: that's what one would infer from the type of language and teaching one hears at many evangelical churches in North ...