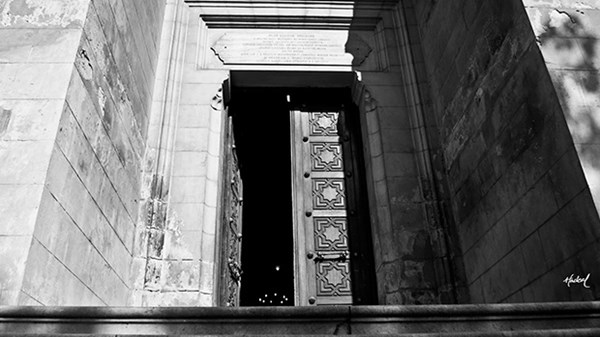 Muslim Creativity Comes to Church in Alexandria, Egypt
The Corners for Creativity cultural center marks a new Christian witness in the Islamist city.
7.19.12
Many participants are eager for this.
"I had a dream in which I looked to heaven and wondered who would share [the dream] with me," said Mohamed Abdel Aziz, team leader of the acting class. "Then I found Nader.
"Muslims and Christians are together in every career, but not deeply. It is our dream that they can say a word to the community together, and not in policy. What is needed is community."
For 14-year-old Asim Montasir, a Muslim participant in Abdel Aziz's classes, the chance to build community attracts him.
"The center works to promote peace through theater, and this is why I am here. It is not just for training in acting," he says. "For those who are closed in their own communities, we want to help open them."
His brother, 17-year-old Amr, sees it differently.
"The only problem we have is with the media, which tell Egyptians that Muslims and Christians have difficulties," he says. "We are doing this to show it is not true so that people do not get the wrong idea."
"If we clear media away, Egypt will be great, and this place is the proof," says Ahmed Magdy, coordinator of the fine arts program at the center.
"Some people at the center come from very closed families such as the Brotherhood and Salafis. I ask them how they agreed to be [in a church].
"They say, 'No, these people are just like us … they open their doors and help us, and we are thankful.'"
Magdy also found the nature of the cultural center attractive. The classes are free and open to all without up-front qualifications. Wanis has only three rules.
"Every Muslim leader who comes to the center understands I prevent three things," says Wanis. "Religious debate, political debate, and soccer debate … our job is to unite people, not divide them."
MORE FROM CHRISTIANITY TODAY