Bible Studies on Books of the Bible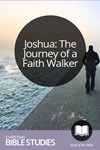 Joshua: The Journey of a Faith Walker
Lessons on how to live a life of extraordinary faith.
8 Session Bible Study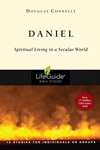 Daniel: Spiritual Living in a Secular World
Learn what it takes to remain loyal to godly values.
12 Session Bible Study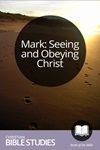 Mark: Seeing and Obeying Christ
Study the real Jesus and choose to follow him wholeheartedly.
4 Session Bible Study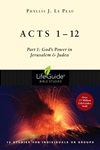 Acts 1-12: God's Power in Jerusalem & Judea
The Spirit that empowered the first believers is still working in your life and ministry.
12 Session Bible Study