Beginning of Wisdom
The Beginning of Wisdom offers a Bible teacher's perspective on spiritual growth and scriptural study in our churches, small groups, and families.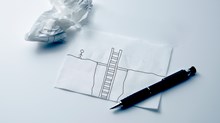 The Cross Is Our Stairway to Heaven
Our salvation comes not from someone on our level, but from someone infinitely above it.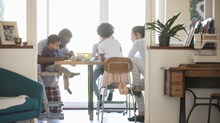 5 Tips for Training Little Evangelists
Faithful speech doesn't need to rely on formulas.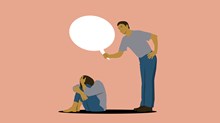 Can We Finally Break the Silence Around Tamar?
Telling the uncomfortable story of "desolate" Tamar positions us to show a kind of compassion King David didn't.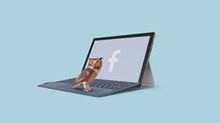 Who Says Social Media Can't Make You Wise?
Done right, Facebook offers a chance for discernment and connection.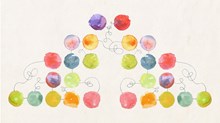 How Bible Genealogies Preach the Good News
Jesus' family tree offers more than a history lesson.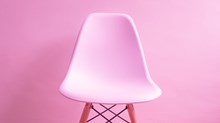 Church Is Not Gender Neutral
The case for women-only spaces in church.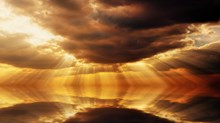 Heaven Shines, But Who Cares?
The Bible's blueprint for paradise lowers the awe-inspiring to the everyday.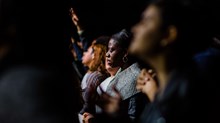 Sunday Church Services Are Not About You
Six tangible ways congregations can shift their gatherings from me to us.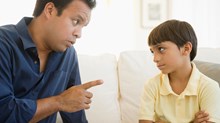 Definitely Keep Insulting Your Kids With Sarcasm. Great Idea.
A godly tongue speaks humor that heals, not hurts.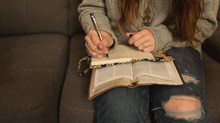 What Student Ministry Really Needs? Homework.
Teens should take Bible study as seriously as school and sports practice.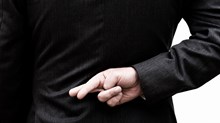 Think Fake News Is Scary? Try False Teaching
We learn to spot a lie by studying the truth.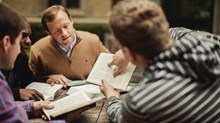 3 Ways to Prevent Bible Study Dropouts
What really keeps us engaged with the discipline of studying Scripture.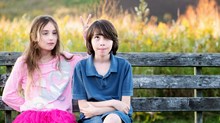 How to End Sibling Rivalry Like a Christian
No teasing, no favorites, and hours and hours of time with one other.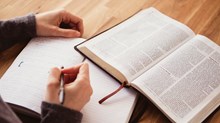 Stop Calling Everything a Bible Study
Why it matters what churches call their classes.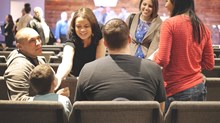 The Church Is Not a Single-Parent Family
Remembering the spiritual mothers of our faith.
Leer en español
Loading More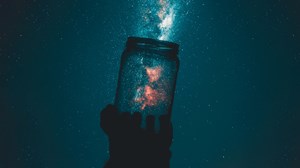 Love Thy Extraterrestrial Neighbor
The burgeoning field of astrobiology and what it tells us about the meaning of life.
Browse our Full Library of online archives, including past issues of CT magazine. Access the Archives