Special Issue: The Eternal King Arrives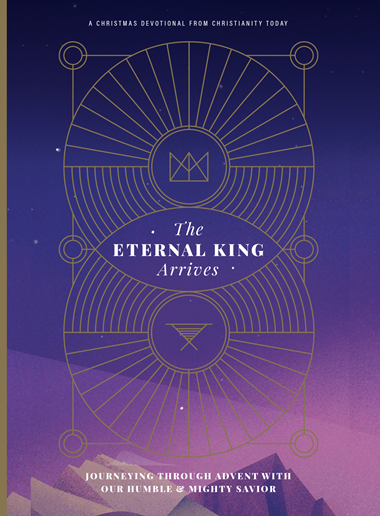 Read CT anywhere you go.
Subscribers have full access to CT's digital archives, including special issues. Download a PDF of this issue, or browse individual articles below.
About This Issue
Over the 4 weeks of Advent, this devotional guide will look at the themes of Jesus' prophetic inauguration, God's plan for redemption, and the Eternal King's arrival into the world as a human through signs and wonders.